Interesting Read! Keeping you informed ...
June 11th, 2018 • www.CanadianRealEstateMagazine.ca
Author: Ephraim Vecina
Toronto's higher-end condos continue to reel in buyers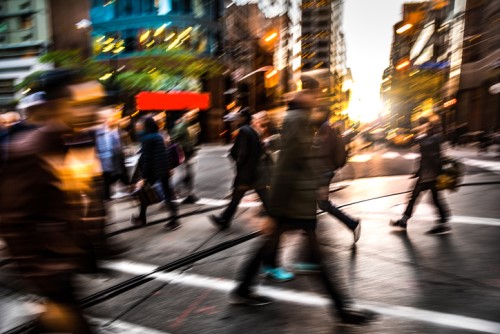 With condos being the only housing type in the GTA market that exhibited a significant year-over-year increase in prices over the past year, they have proven their worth and their desirability as "starter homes" in a market characterized by some of the country's highest real estate costs.
Latest numbers compiled by real estate information portal Zoocasa have shown that much of the activity is on the higher end of the market, however. Analyzing TREB data and sales figures since 2016, Zoocasa found that "condo sales in the higher price ranges have all increased substantially and condo sales in the lower price ranges have dropped substantially."
"This indicates that the more affordable units are rapidly disappearing, with most needing to pay over $500,000 to buy a condo apartment in the GTA," according to Zoocasa's study precis.
Categorizing by price range, here are the sales trends for Toronto's condo market:
$199,999 and below
A decline of 89% from 115 sales (May 2016) to 11 sales (May 2018)
$200,000 - $299,999
A decline of 89% from 736 sales to 81 sales
$300,000 - $399,999
A decline of 58% from 1,001 sales to 447 sales, with a 37% decrease in the last year alone from 710 sales to 447 sales
$400,000 - $499,999
An increase of 6% from 593 sales to 660 sales
$500,000 - $599,999
A dramatic increase of 81% from 272 sales to 486 sales
$600,000 - $699,999
A similarly drastic increase of 95% from 146 sales to 279 sales